Overview of 7 ways to earn and mine cryptocurrencies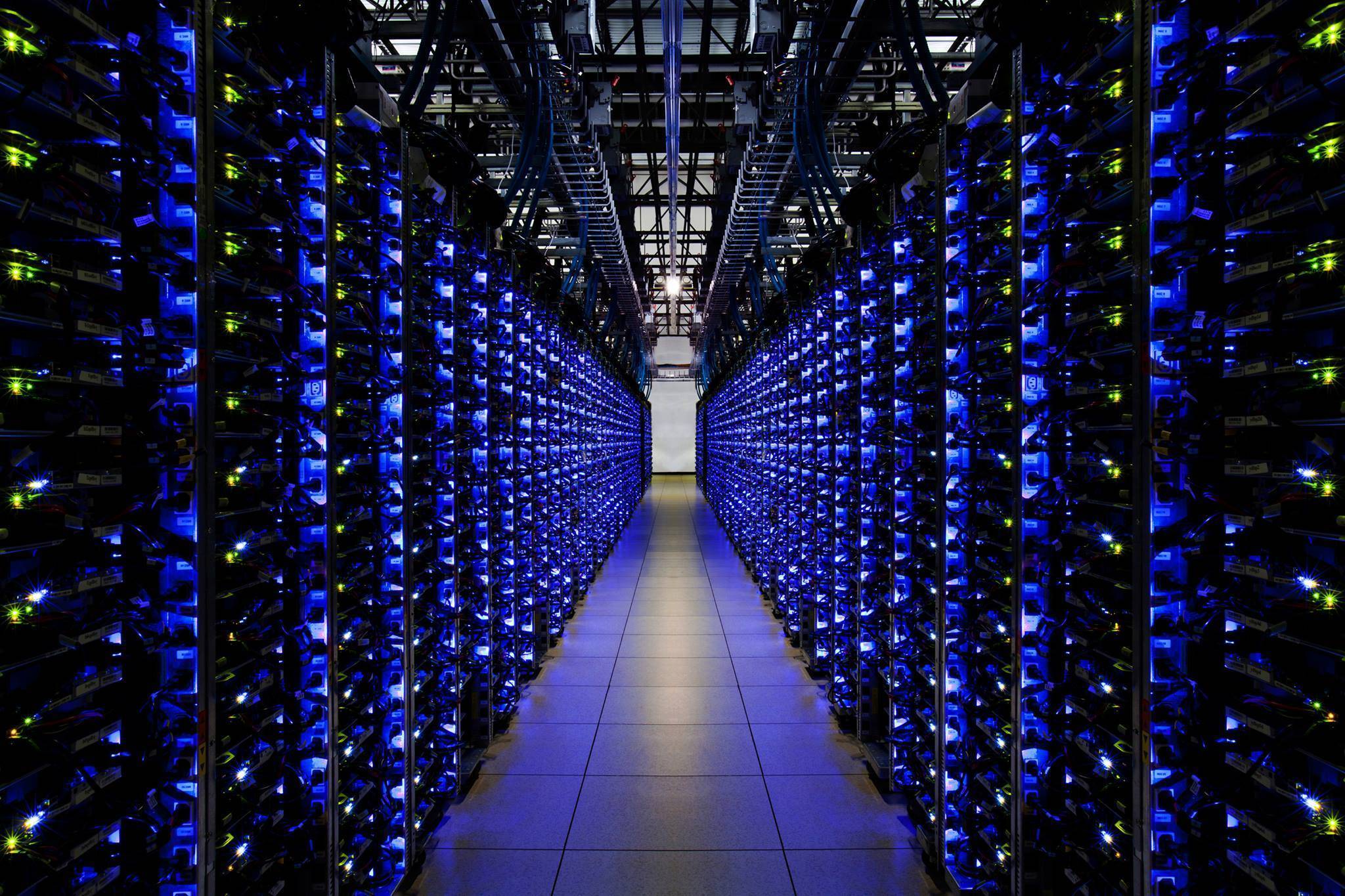 There are many ways available to users to earn cryptocurrency. They differ in efficiency, size of initial investments and accessibility for beginners. To make the choice simpler, we present the TOP-7 options and their pros and cons.
Mining
The classic way to earn cryptocurrency is mining using GPU, ASIC miners or other equipment. The essence of the method is to perform calculations to find the necessary hash and add a block to the blockchain. After creating another element in the blockchain, miners receive a reward.
From 2009 to 2014, mining of Bitcoin and other cryptocurrencies gave good results. But with the growing popularity of digital coins and an increase in the number of miners, the mining difficulty also increased, as well as equipment requirements. People began to use farms and ASICs, which led to a rise in mining difficulty and a decrease in the size of earnings.
To mine cryptocurrency, follow these steps:
Choose a coin for mining.
Make calculations using the online calculator. At this stage, the hash rate, equipment power, the cost of 1 kWh of electricity, the rate and other parameters are taken into account.
Buy the necessary equipment. For newer coins, you can build a farm from a GPU, and for Bitcoin, Ethereum or Litecoin, it is better to buy a farm.
Connect and configure the equipment.
Find a pool and enter the necessary data in the software.
Proceed to mining.
To get the result, cryptocurrency must be mined around the clock without disconnecting the equipment from the network. It is advisable to do this in the pool because solo mining gives poor results.
Pros:
The income depends on the capacity of the equipment and has no limits.
You can choose which cryptocurrency to mine.
Digital coins are mined automatically after one setup.
Cons:
The configuration of the equipment requires experience.
Mining farms and ASICs make loud noises and generate large amounts of heat.
In the event of an ASIC failure, it is not always possible to repair it.
High power equipment makes you spend heavily on electricity.
In case if the Internet goes down, you must restart the GPU or ASIC farms.
Jobs that pay in cryptocurrency
More and more sites appear where instead of dollars, cryptocurrency is offered as payment. The rest of the process is not much different from freelance work. The field can be different — copywriting, website development, photo processing, etc.
The algorithm of actions is as follows:
Choose the direction of activity.
Find a site where you can earn cryptocurrency.
Register and search for a job.
After finding a customer, discuss with them the method of transferring digital coins, the amount and exchange rate.
Complete tasks and earn cryptocurrency.
Freelancers who want to fill up a cryptocurrency wallet often use this method. However, the method has strong and weak points.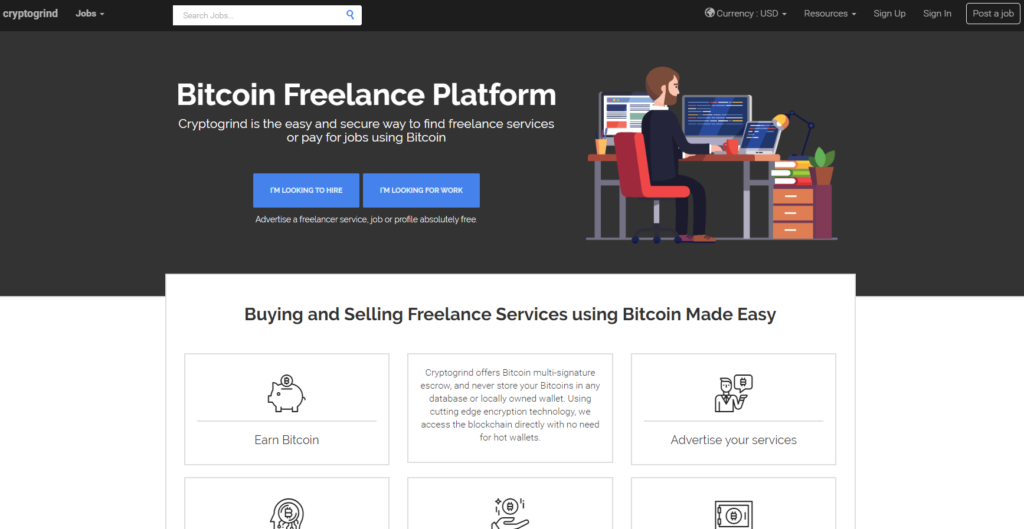 Pros:
Profit is limited only by your performance.
Ability to perform tasks in various fields.
Convenience for beginners who know little about mining and other methods of earning cryptocurrencies.
No initial investment needed.
Cons:
Lack of freelance services that pay in cryptocurrency.
To get a stable income, you need to have certain skills.
Popular sites where you can earn cryptocurrency include cryptogrind.com, coinality.com, bitgigs.com, and others.
Crypto-cranes
Crypto-cranes are sites that pay a user to view ads. All that the user needs to do is periodically go to the service and enter a captcha. For this, a certain number of coins are credited to the person's account. To make money in this way, you need to register and indicate the wallet number where Satoshi will be transferred.
Algorithm of actions:
Choose the cryptocurrency that you plan to earn.
Select a crane. For example, to get Litecoin, you can use moonliteco.in, Bitcoin – moonbit.co.in, Dogikoin – freedoge.co.in, etc.
Register on the site and fill in the fields provided.
Perform tasks taking into account the features of the cryptocurrency crane. Depending on the site, you may need to periodically log in, solve some problems, view ads, etc.
Get earned cryptocurrency.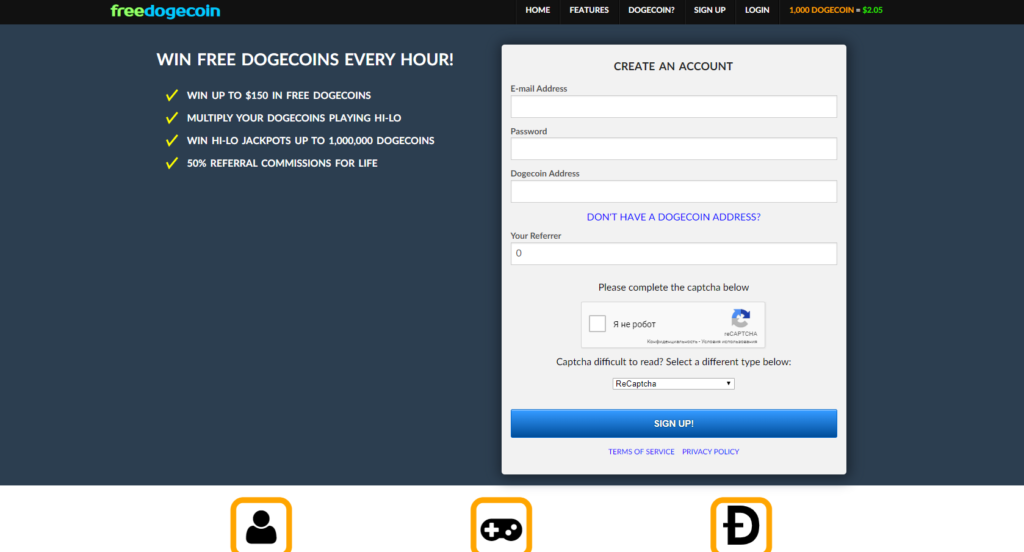 This method is good for beginners who want to get their first income in Bitcoins or other digital money. But we'll immediately note that there are a lot of scammers on the Internet, so you need to be careful in choosing a crane. Read the terms, study the reviews, and make a withdrawal when you reach the minimum amount.
Pros:
Earning is available even for a student and does not require additional skills.
Lack of investments and, as a result, minimal risks.
Amount of profit depends on the performance and the number of axle boxes used.
On many crypto-cranes, you can earn extra money during special offers and lotteries.
When you connect to an affiliate program, you can get a steady income by attracting other people to earn money through a referral link.
Cons:
Low income.
It is demanding both in terms of time and effort.
Many scammers who delay payments or do not pay at all.
To increase profits, you can use rotators — automatic services that provide the use of several cranes at once.
AirDrop and Bounty
Despite the small differences in assignments, payouts, and approaches, AirDrop and Bounty have a lot in common. Their essence is to attract ordinary users to promote a new cryptocurrency. Payment is made in these tokens or a more stable coin (by agreement).
The main difference between AirDrop and Bounty is that in the first case, anyone can earn money. To receive cryptocurrency, you need to post links to forums, create social media posts, register on different sites, etc. In the case of Bounty, everything is more complicated because here the requirements for users are higher. To earn money, you need knowledge of a foreign language, programming, design, etc. Also, strict conditions are set for accounts in social networks or forums (according to the number of friends, registration date, etc.).
The general algorithm of actions:
Find services held by AirDrop and Bounty. You can use different sites for search, for example, bountyhunter.club, bountyhive.io, tokendrops.com, and others.
Pick up a project and go through registration. Carefully study the conditions, size of payments and the term for incoming money.
Complete tasks and get cryptocurrency.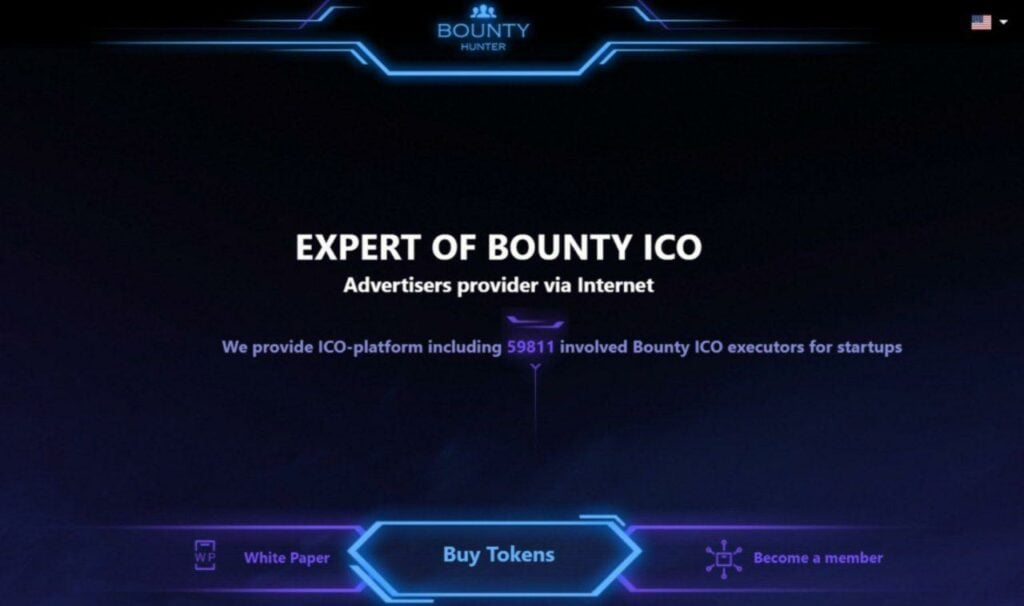 When it comes to AirDrop and Bounty, conditions are important, because sometimes payments do not occur immediately, but at the end of the marketing campaign.
Pros:
Opportunity to earn without investments.
Amount of income is unlimited because you can work simultaneously with several projects.
Cons:
In the case of Bounty, you must have certain knowledge and skills.
Money is not paid immediately.
New tokens may depreciate.
If you are new to AirDrop, it's better to give preference to Bounty. It is easy to use.
Selling things
Another way to earn cryptocurrency is to sell some things by requesting payment in digital money. This option is suitable for beginners who know little about other methods but want to become part of the cryptocurrency community. At the initial stage, you can sell personal items on special sites (for example, openbazaar.org).
In the future, you can open an online store and sell products for digital money. This option promises a large income but requires knowledge in e-commerce. Also, you need to create a site and attract specialists to configure and support it.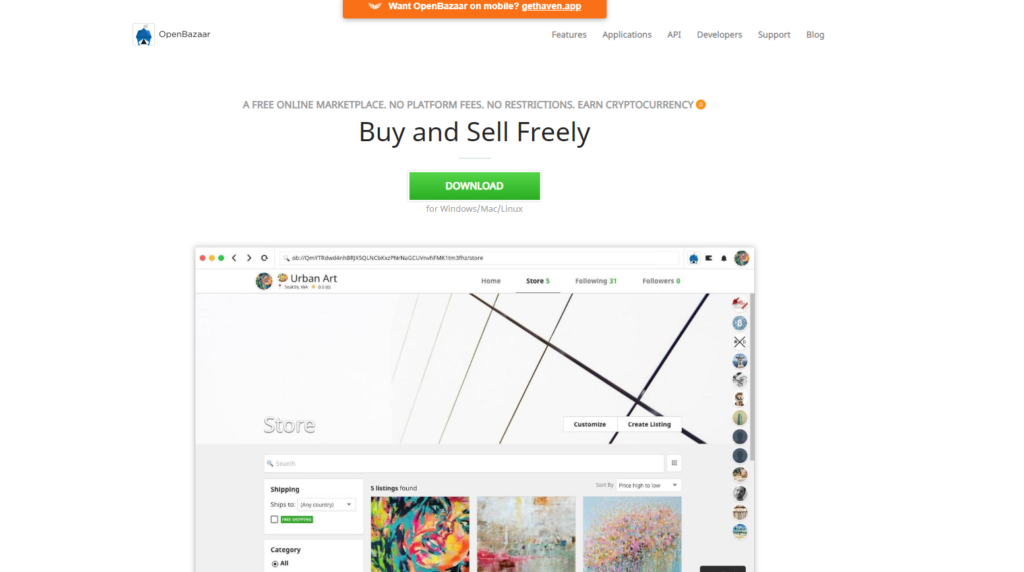 Pros:
An opportunity to start earning here and now.
Accessibility for beginners.
No income limits.
Cons:
In the case of an online store, initial investments will be required.
Finding a buyer willing to pay in cryptocurrency is still difficult.
Selling things for digital money can be considered as an alternative way of earning. You should not expect big profits from it without opening an online store.
Exchange Trading
Experienced users can earn cryptocurrency on exchanges. This method involves making a profit on the difference in exchange rates using special exchanges.
The general algorithm of actions:
Select an exchange platform for earnings and go through the registration. Alternatively, you can use EXMO, Binance, BitMAX, and other sites.
To get started, open a demo account to practice without risking money.
Choose the optimal pair, for example, BTC/USD and assess the market situation. Look at the flow of a cryptocurrency over the last period and make a forecast.
Replenish the exchange account and buy a certain amount of coins, and after a while, when the exchange rate grows, sell them.
Depending on the strategy, you can count on long-term investments (a few weeks or months) or make five or more transactions daily.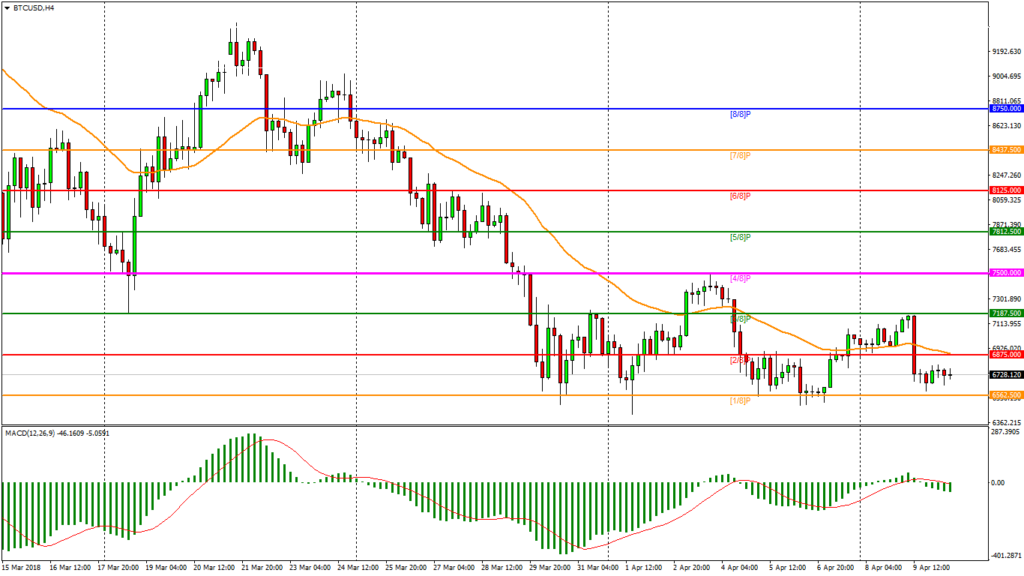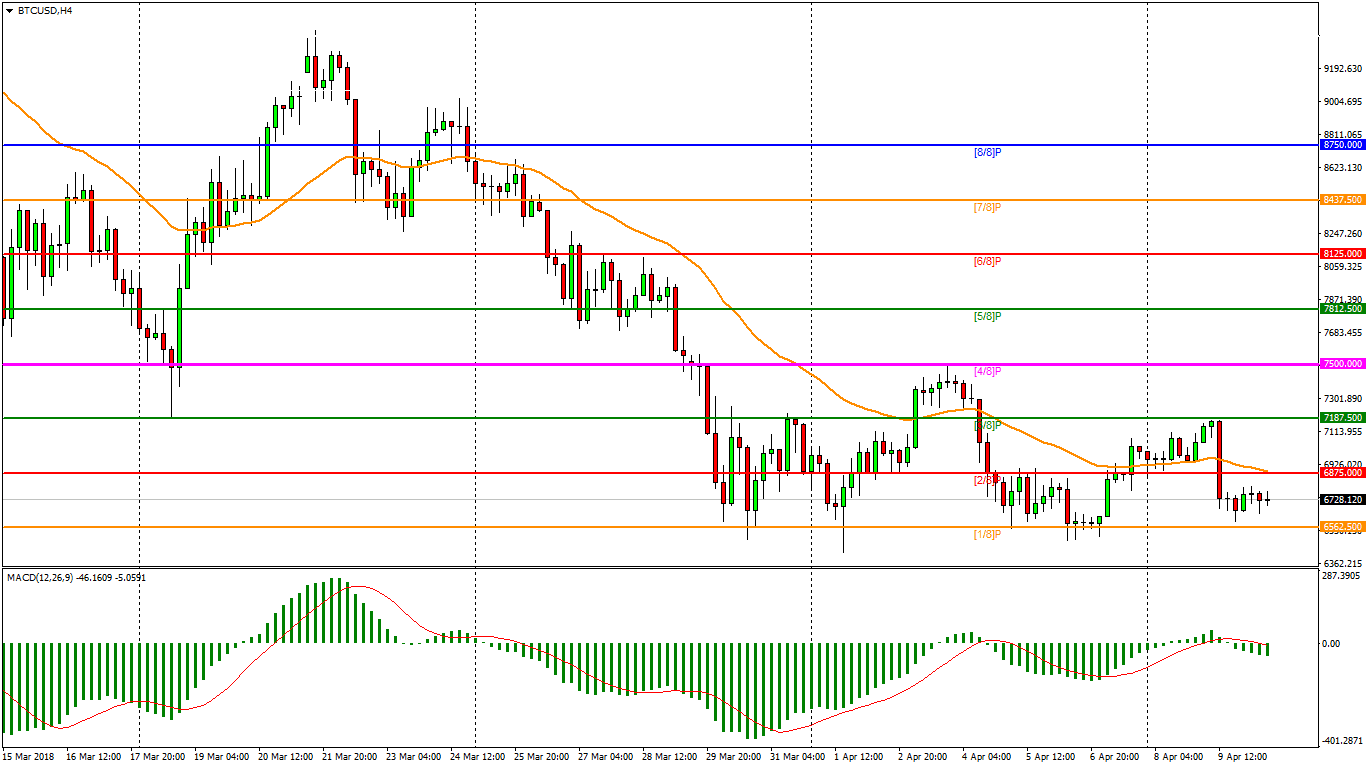 Pros:
No profit limits.
A small amount is enough to start bidding.
Cons:
Trading on a cryptocurrency exchange requires knowledge and experience.
The initial investment is required.
There is a high risk of losing money in case of a lack of skills.
This way of earning is more suitable for experienced market participants who can analyze the movement of the exchange rate and predict further changes in the market.
Cloud mining
Recently, cloud mining has been gaining popularity, the essence of which is the purchase of powers and cryptocurrency mining without buying equipment. The method requires little cost but allows you to receive passive income without performing additional work.
A company that has a powerful farm for mining on ASIC miners offers services. Its employees set up equipment, make repairs and perform other work. A client buys a certain amount of power (hash rate) and uses it for cryptocurrency mining.
The algorithm of actions is as follows:
Find a cloud-mining site, for example, hashmart.io.
Learn the conditions and buy a suitable contract.
Get cryptocurrency to the specified wallet.
To earn digital coins, you do not need to complete tasks, buy equipment, and waste personal time. With the help of cloud mining, you can get passive income and not worry about the problems associated with the extraction of coins.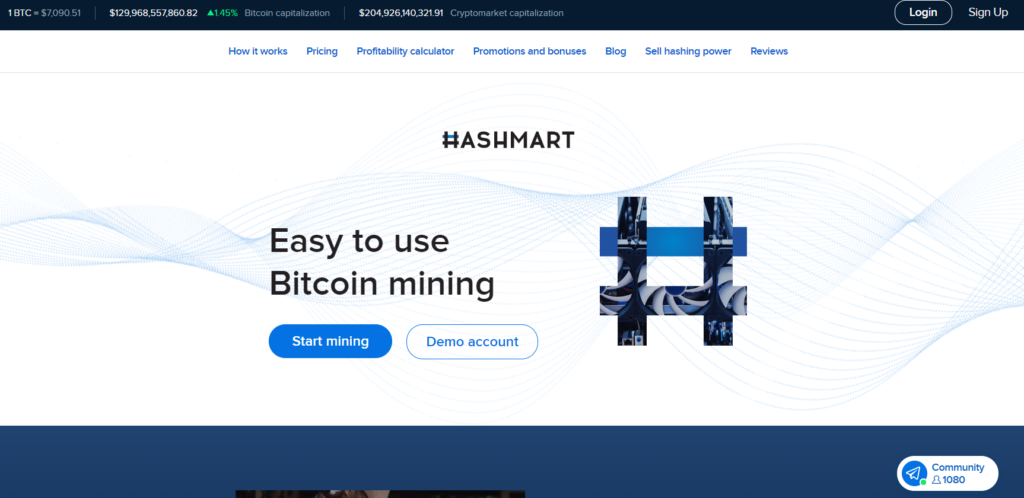 Pros:
No income limits.
Accessibility for beginners.
Passive income.
No need to purchase, maintain, or repair equipment.
No problems with the noise and heat of the equipment.
No need to pay for electricity.
The main disadvantage is that the chosen cryptocurrency can lose liquidity and fall in price, which is why the miner's income will also fall. Also, it is important to transfer money only to trusted sites (for example, hashmart.io), because there are many scammers on the Internet.
Summary
The Internet offers enough ways to earn cryptocurrency even for beginners. Crypto-cranes and Bounty are more suitable for them. If you want to get more income, you can mine cryptocurrency yourself, create an online store or buy a contract on the cloud-mining website. The latter option is the best one for its convenience.