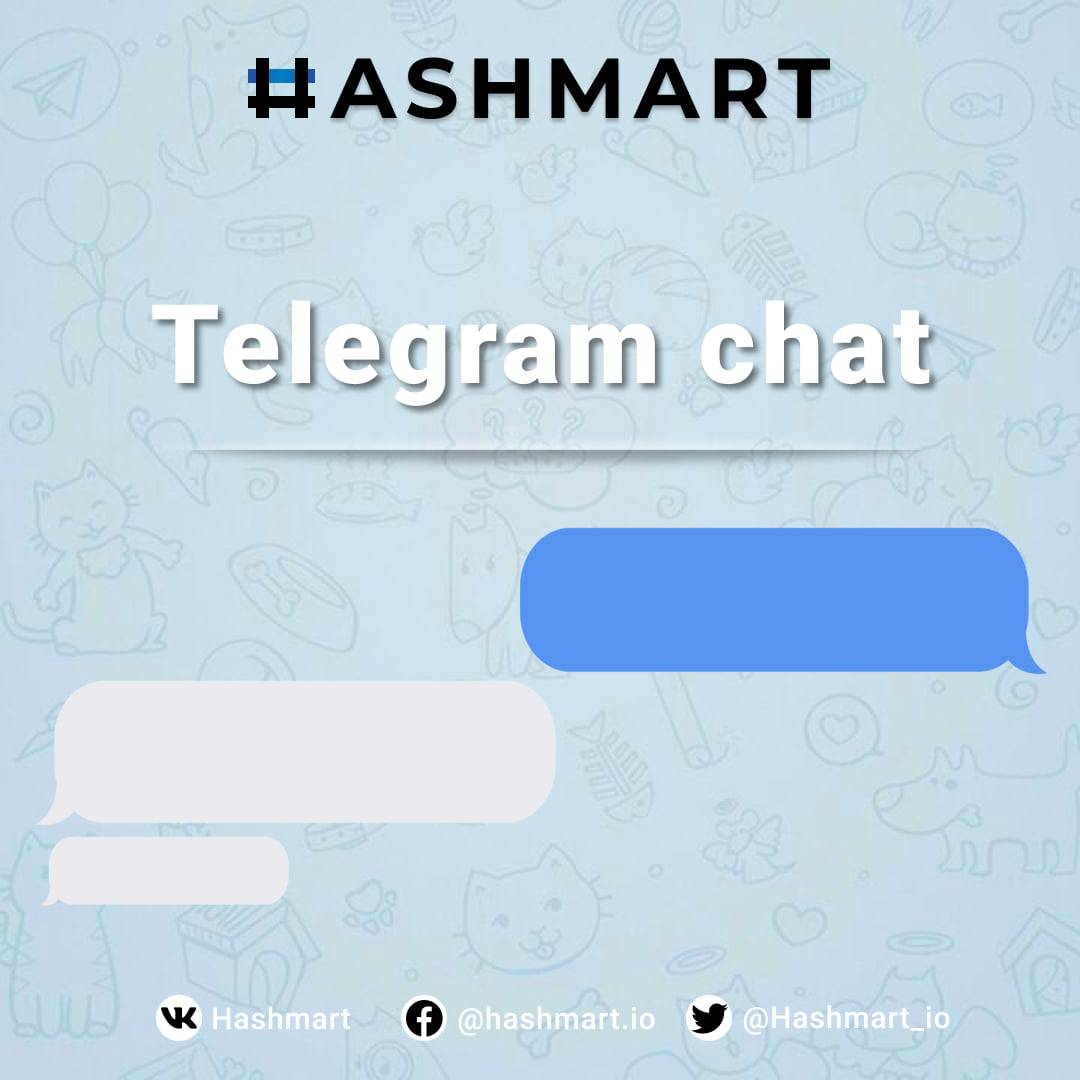 Dear clients,
We are happy to announce the launch of live Hashmart Telegram chat!
We will be pleased if you join the official channel by following this link https://t.me/hashmart_io.
Please also be advised that our 24/7 Support Team is still available in your account on the website. Moreover, you can always write us an email at support@hashmart.io if you need any help.