Top 10 cryptocurrencies for long-term investments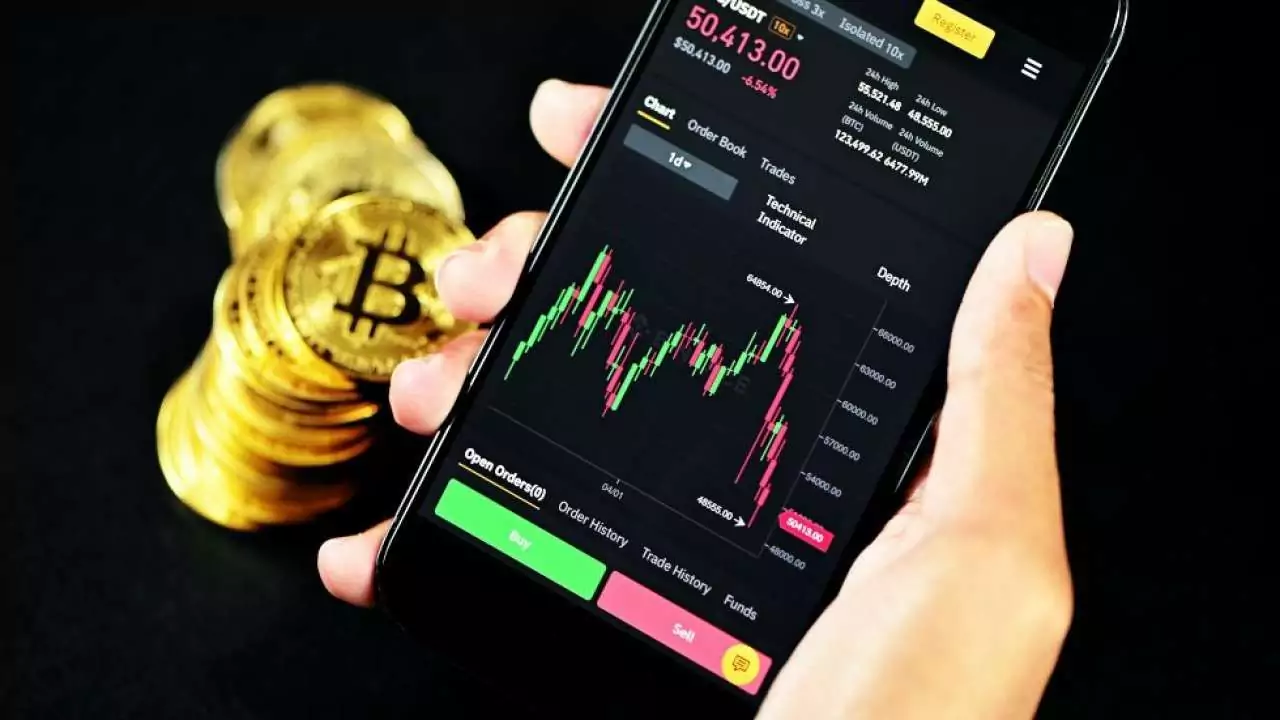 Many people associate cryptocurrencies with massive profitability and "easy money." Indeed, over the past few years, digital asset prices have skyrocketed. At the same time, the industry has become more and more interested in large investors whose planning horizon is calculated for years. Today we will talk about the best coins for long-term investments and the criteria for choosing them.
Crypto market at the peak of a bullish trend
October and November 2021 were among the best periods for investors in the leading cryptocurrency. The value of Bitcoin has grown by almost 40 percent in just a month and managed to set a new all-time high of around $ 67,000. Several factors contributed to this event. 
First, the first US SEC-approved Bitcoin ETF began trading in October. This event has been highly anticipated among market participants for several years now, so the green light for a new investment instrument played back positively on the mood of traders.
Secondly, in the face of uncertainty in the global economy, more and more large investors consider BTC as an alternative investment to preserve capital from rising inflation. Inflation was caused by the unprecedented emission of money supply (in particular, the US dollar) to eliminate the consequences of the economic crisis caused by the COVID-19 pandemic.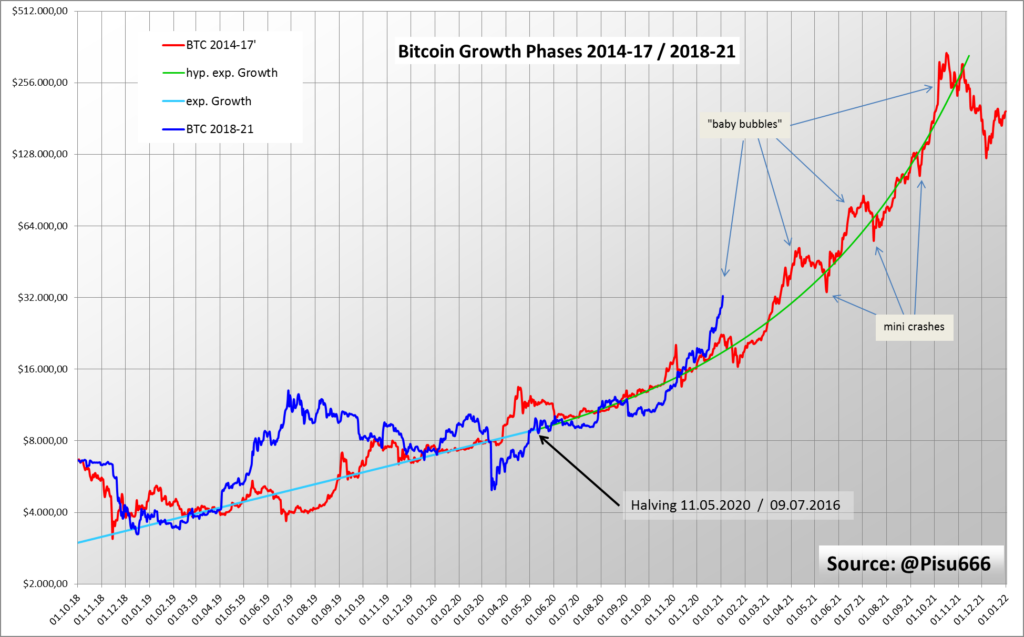 Finally, thirdly, the growth of the crypto market was parallel to the stock market's growth. In October, many large stocks posted impressive returns. One example is electric car maker Tesla, which hit a historic high of $ 1,220 in October. In general, the absence of severe economic shocks in recent years played on making money on Bitcoin.
How to choose a cryptocurrency for long-term investments?
The stock market really pleased with the high yield in October, but cryptocurrencies are still out of competition in terms of profit. Many large coins have been able to rally at least a few hundred percent in just a couple of weeks. It is infrequent for stocks to show anything like this. Therefore, investments in the crypto market (subject to the risks) are still out of competition.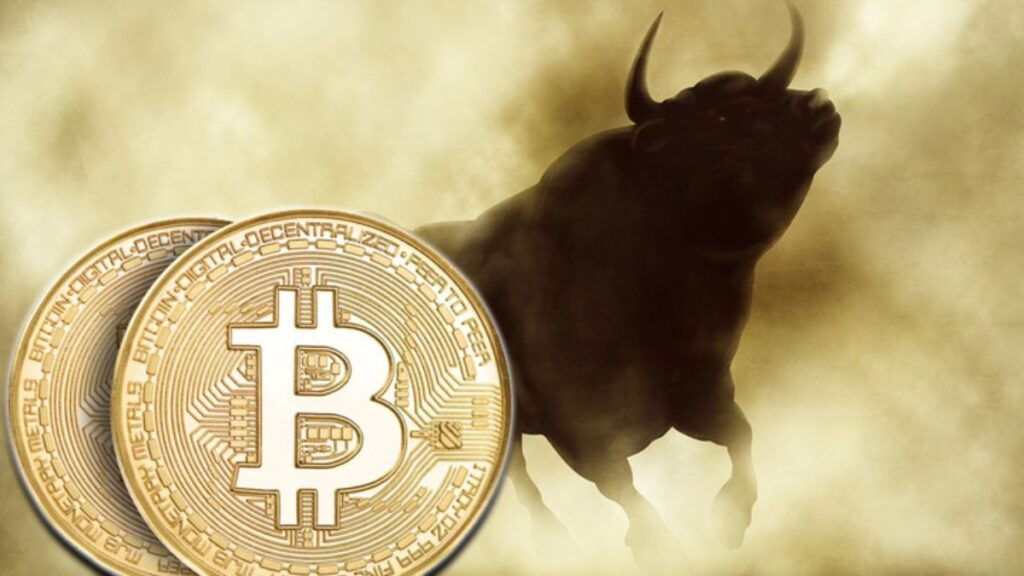 Investments in cryptocurrencies can bring tens of thousands of percent of profit for a long time. However, the digital asset industry is cyclical, so many coins are very volatile, and often their growth can end in an intense crash. Therefore, the following criteria must be observed when choosing a long-term investment:
Market share. The larger the coin's capitalization, the more reliable it is, but at the same time, its growth potential is limited. As a rule, coins with a smaller capitalization are more likely to show high returns;

Fundamental value. Cryptocurrencies of worthwhile projects (for example, infrastructure solutions, blockchains, and so on) can grow even despite the fall of the entire market;

The value of transactions. The more transfers of cryptocurrency in the blockchain, the more often it is used and bought;

Development. Projects without significant innovations and lack of developer activity are doomed to fall;

News. Cryptocurrencies often rise while waiting for positive news (releases, conferences, events, hard forks, and so on).
The best coins for long-term investment
These cryptocurrencies are unlikely to show the highest profitability compared to all coins of the crypto market. However, the rating is compiled with the risk in mind. The probability of capital loss with such investments is relatively minimal.
Bitcoin (BTC)
Bitcoin is the largest cryptocurrency globally, the first and most popular on the market. It was created in 2009 by anonymous Satoshi Nakamoto, whose identity has not yet been identified. Bitcoin can be called "private decentralized money" compared to fiat currencies, which governments control. There are no institutions or organizations that regulate the supply of Bitcoin. Instead, the parameters of the cryptocurrency code declare an entirely predictable coin emission by miners. The maximum amount of BTC is limited to 21 million coins. More than 18 million have already been mined, a few more million have been irretrievably lost. This limited offer makes Bitcoin the best cryptocurrency for storing capital for the long term.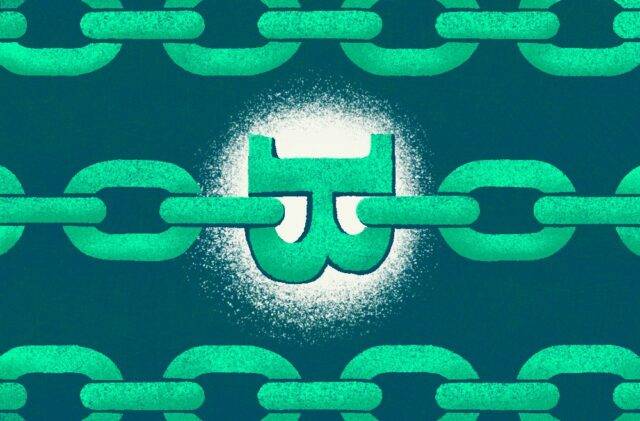 Note that the return on investment in BTC can be increased thanks to the cloud mining of Bitcoin with Hashmart.io. Investors can purchase a tariff plan for mining coins without any costs for buying and installing equipment. The mining equipment itself (ASIC miners) is quite expensive and requires constant maintenance. Therefore, investing capital from cryptocurrency in mining in the cloud is advisable while receiving additional passive income. You can calculate your income using the mining calculator on our website.
Ethereum (ETH)
It is the second cryptocurrency by market capitalization, created by Vitalik Buterin and seven other members of the Ethereum Foundation in 2014. Ethereum is one of the largest decentralized application platforms, also known as DApps. Their functioning is possible thanks to smart contracts, a new concept in the world of cryptocurrencies that made Ether so popular. In many ways, its value is ensured by the fact that dozens of other popular industry projects have been created on the basis of Ethereum.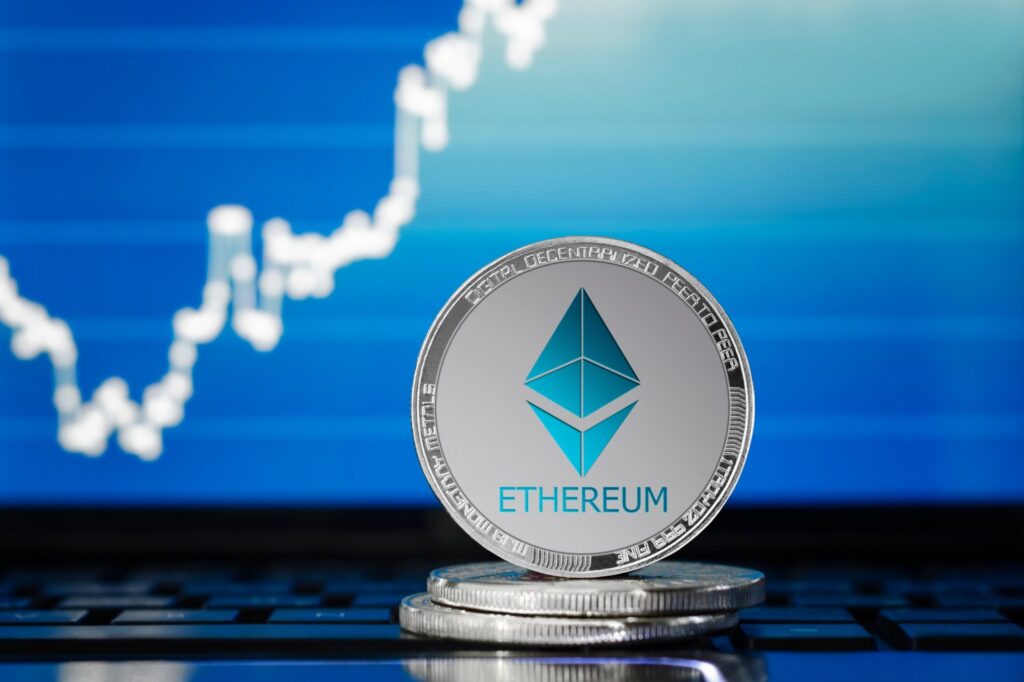 As with Bitcoin, long-term investments in ETH can be multiplied by cloud mining. Cryptocurrency mining is carried out with the help of video cards, the value of which has skyrocketed over the past year against the backdrop of a bullish trend in the cryptocurrency industry. Therefore, for Ether, it is difficult and expensive to provide mining at home for novice investors who are not familiar with the technological intricacies of a digital asset. You can solve this problem thanks to our Hashmart platform, which reviews you can find on the Internet.
Solana (SOL)
While 2021 saw a significant surge in many cryptocurrencies, Solana could be the most impressive investment of the year. A few months ago, it occupied only 0.01% of the market, but then it took off and entered the ten largest cryptocurrencies by market capitalization by September. Apart from stablecoins, SOL has since ranked among the top 5 long-term investments in the industry.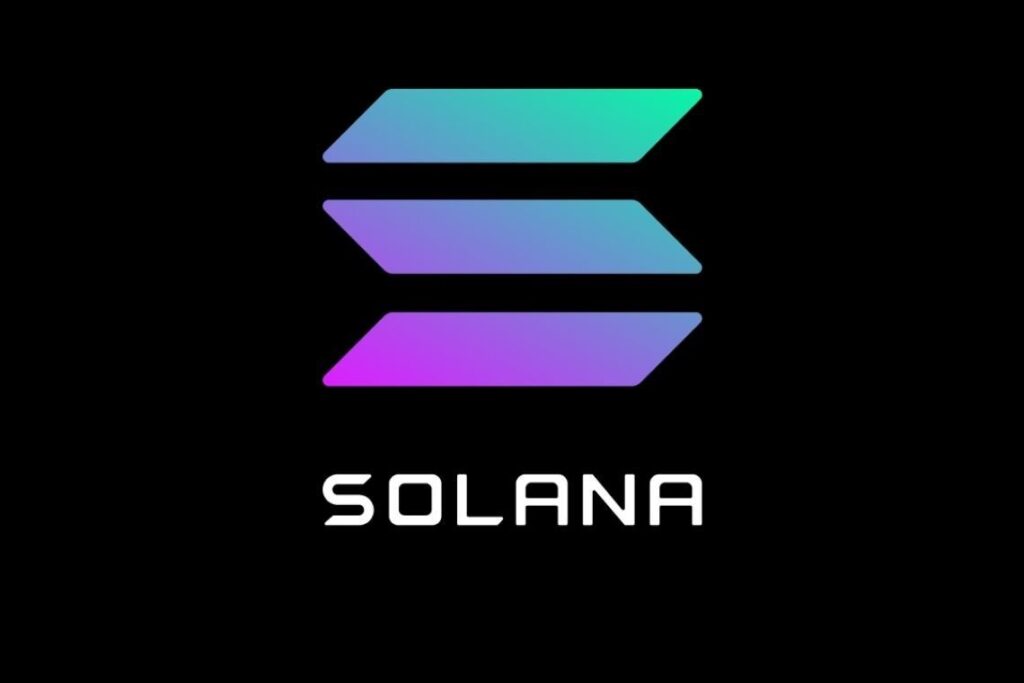 Like Ethereum, the Solana protocol was created to facilitate the creation of DApps, but in fact, the network is even faster than Ether, has much lower fees, and is designed to scale more easily. In late October and early November, the Solana price repeatedly reached record highs. Many experts are sure that the current value for the coin is far from the limit, and it will soon please investors with a new wave of growth.
FTX Token (FTT)
The FTX token has become unique among the top cryptocurrencies as it is the native token for the incredibly successful FTX platform, a cryptocurrency exchange launched in 2019. The company made headlines recently with a $ 25 billion valuation in a private funding round in October, up to $ 7 billion from just three months earlier.
Cardano (ADA)
Another token pushing Bitcoin into the background is Cardano, among the top five cryptocurrencies (excluding stablecoins). It has seen a lot of growth in recent months, so much that it is considered one of the top 10 cryptocurrencies to buy today. This open-source coin was created by Charles Hoskinson, who worked on Ethereum at the time. It seems that investors already like this fact since the cryptocurrency is positioning itself as a competitor to Ether.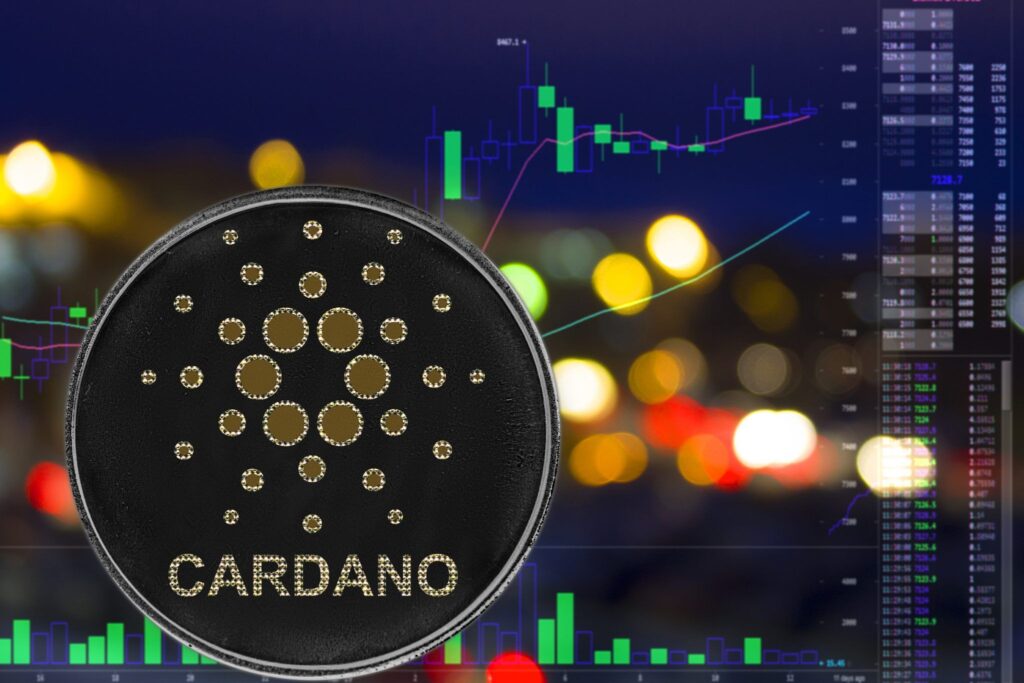 Binance Coin (BNB)
When investors hear the term "cryptocurrency exchange," they may initially think of Coinbase Global Inc. (COIN), the first trading platform launched IPO in the United States. But in fact, the world's largest cryptocurrency exchange is Binance, and its native BNB token was initially based on Ethereum but is now issued on its own Binance Chain blockchain. The coin has grown with the popularity of Binance, skyrocketing from 10 cents in its initial offering in 2017 to about $ 550 today. In 2021, BNB has risen in price by more than 1,300% and may well continue to grow up to $ 1,000.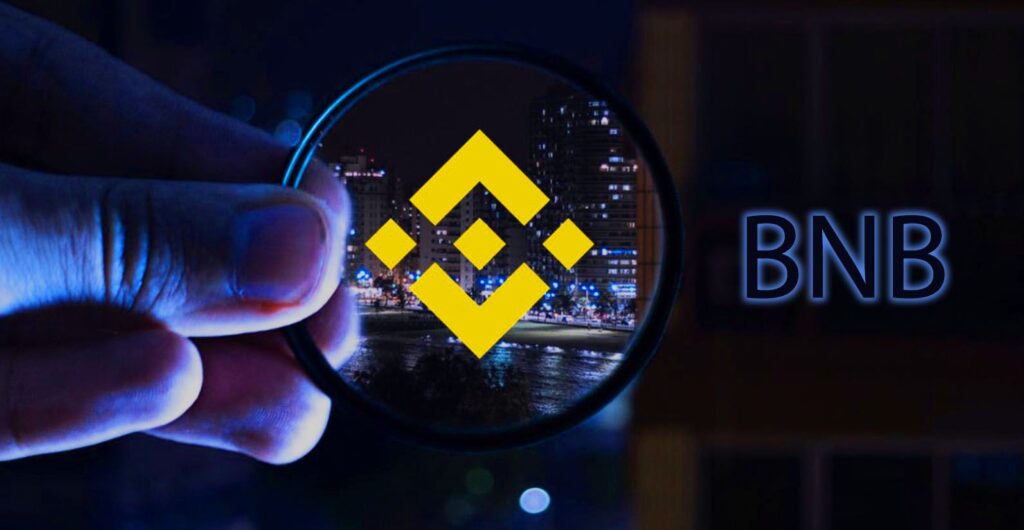 Uniswap (UNI)
Uniswap is one of the most popular tokens on the Ethereum blockchain. It is owned by the most prominent decentralized exchange (DEX) Uniswap. It is one of the leaders in the DeFi industry and its popularity continues to grow.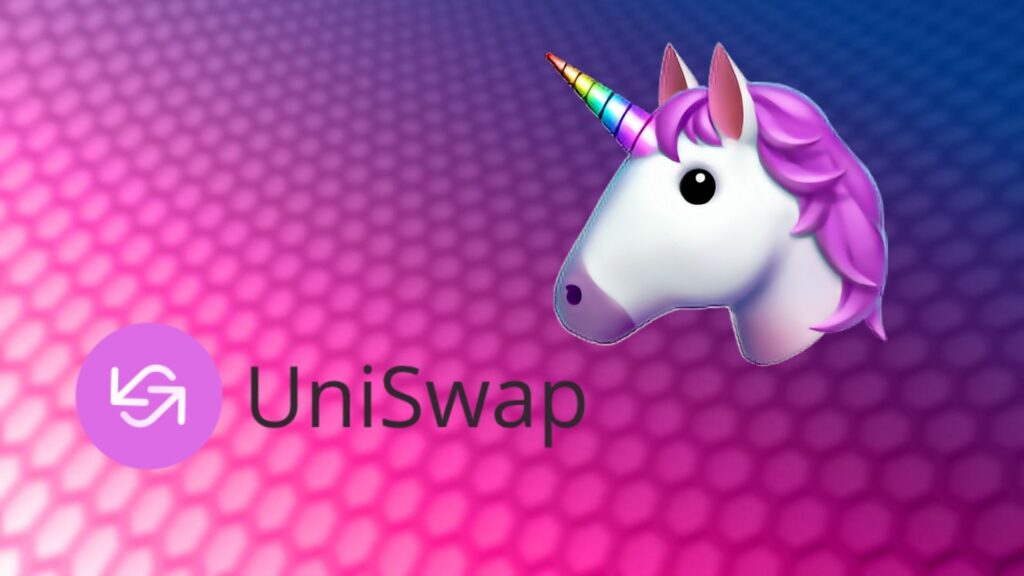 Users can trade cryptocurrency using Uniswap without having to register an account with a cryptocurrency exchange. Instead, you need to connect your wallet to the site and make transactions right away. UNI has many competitors among other decentralized exchanges, but the platform continues to hold the lead so far.
Polkadot is designed to work with two types of blockchains. The leading network is called the relay chain, where transactions are persistent, and user-generated networks called parachains. Parachains can be configured for any use and connected to the main blockchain so that transactions on parachains have the same level of security as on the leading network.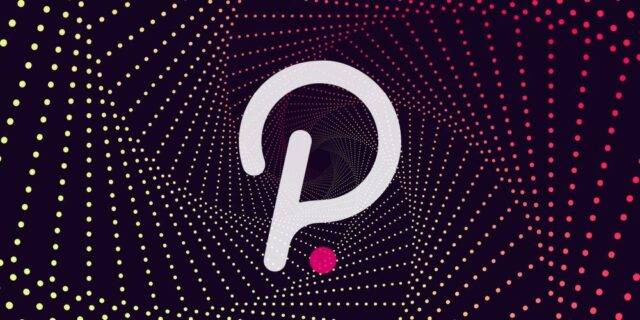 The Polkadot team argues that it is possible to ensure the security and reliability of transactions using only the computing resources required to run the main chain with this design. This gives users the added benefit of being able to configure multiple parachains for different purposes.
Polkadot has raised nearly $ 200 million from investors in two sales of its DOT cryptocurrency, making it one of the best-funded blockchain projects in history.
NEAR Protocol (NEAR)
NEAR Protocol is a Proof-of-Stake (PoS) smart contract blockchain that was conceived as a community-driven cloud computing platform. NEAR was designed to host decentralized applications (dApps) and aims to compete with Ethereum and other leading smart contract-enabled blockchains such as EOS and Polkadot. The native NEAR token is used to pay transaction fees and store data. NEAR tokens can also be pledged by token holders who participate in reaching network consensus as transaction validators.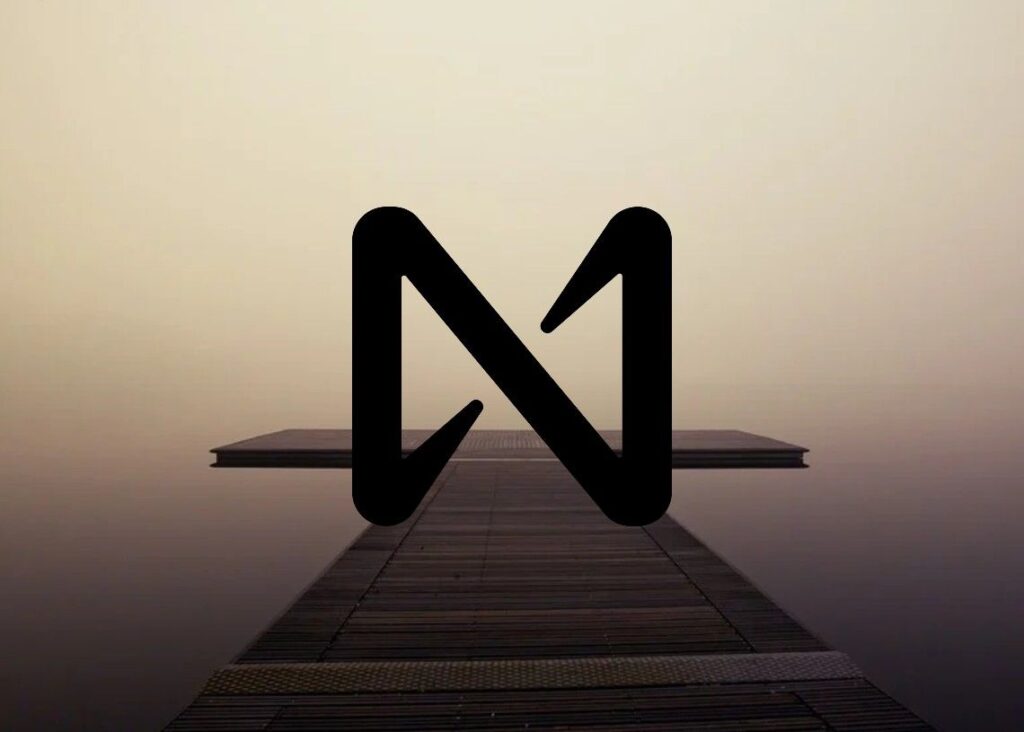 NEAR team is focused on creating a convenient platform for developers and users. To accomplish this task, NEAR Protocol has features such as easy-to-read cryptocurrency address names and the ability for new users to interact with dApps and smart contracts without the need for a wallet.
Polygon (MATIC)
Polygon, formerly known as Matic Network, is a scalable solution that aims to provide various tools to increase the speed and reduce the cost and complexity of transactions in cryptocurrency networks.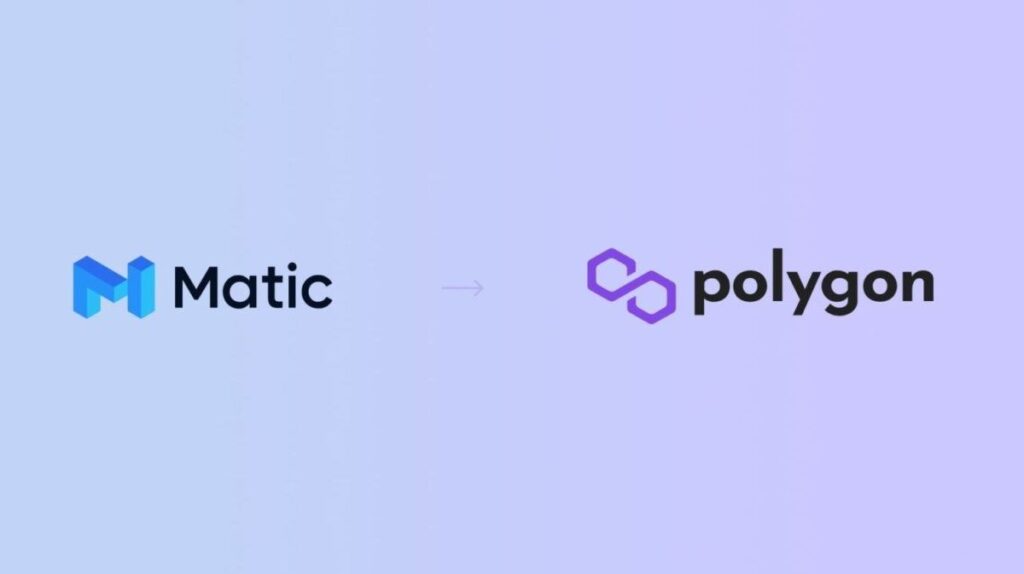 At the heart of the Polygon concept is Ethereum, a home platform to a range of decentralized applications where you can join virtual worlds, play games, buy art, and participate in a range of financial services. However, such high activity on the blockchain has made Ethereum practically unusable, as the cost of data transfer is increasing, and the blockchain does not yet have high throughput. This is precisely the problem the Polygon development team is trying to solve.
Conclusion
Investing in cryptocurrencies is still one of the riskiest ways to invest. Now the crypto market is going through another bull run phase, but it is still dependent on the global economy in many ways. In a new economic crisis, crypto investments will not always help preserve capital fully. Therefore, approach your investments wisely and consider all the risks of digital assets.